Recently Xiaomi has emerged as the most thriving company in the smart phone industry. Did you know that it has now ventured into the market of making high-end yet affordable drones? This topic is highly focused on providing you with an accurate review of Xiaomi 4K drones.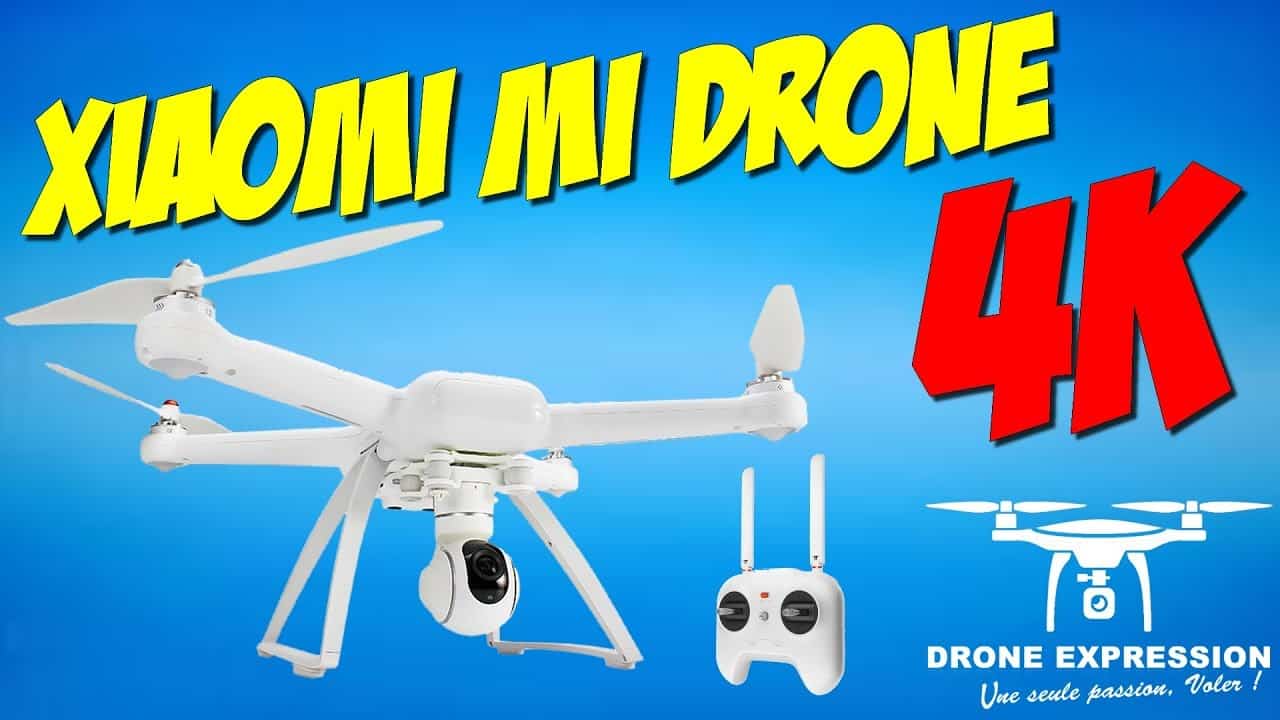 Xiaomi is capable of developing high-end quadrocopters with in-built 4K cameras along with some exciting features.
Xiaomi MI Drone: Features
The most important feature Xiaomi has offered drone pilots is the 4K camera within this affordable price. The video recording is done in 4K capability whereas the still photos are captured in 1080p resolution. The controller and the drone communicate with 2.4 GHz frequency. However, you should be aware that, it can reach an altitude of a maximum of 800m above sea level. With its battery fully charged, Xiaomi drones can complete a flight of up to 27 minutes and have an extended range of 3000 m.
Design
Similar to smartphones, the Xiaomi drones also come with an impressive look and the features offered by them can be compared to the Phantom 4 developed by DJI. If you are a frequent traveler, you cannot overlook the Xiaomi drone as it is pretty lightweight. It is very compact as well for traveling as all the components of this drone are easily detachable. You would be surprised to know that the drone weighs only 149 grams, thanks to its carbon fiber material.
Camera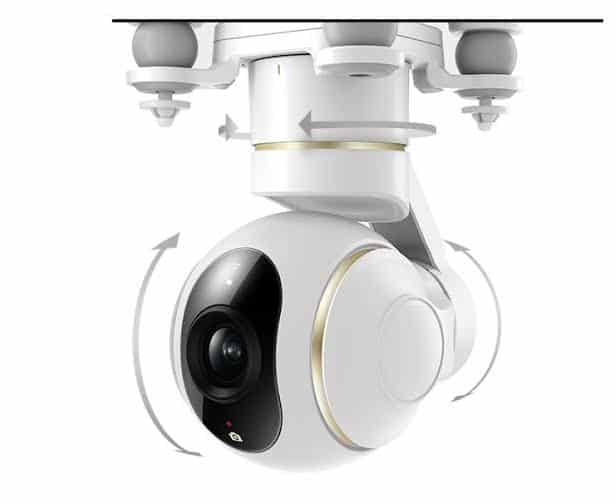 Xiaomi offers two different variants of drones. The professional drone comes with a 4K camera and the other one offers a resolution of 1080p. The professional variant comes with a 12.4MP Sony camera. It also allows us to fully configuring the frame rate (up to 30 fps). The other variant comes with a 16.4MP Sony camera. Both the drone camera uses Ambarella Image Processor.
Effective Range
As stated before, Xiaomi offers a 2.4 GHz transmission rate. The controller of the drones has good ergonomics and comes with a built-in slot for handling smartphones.
Battery life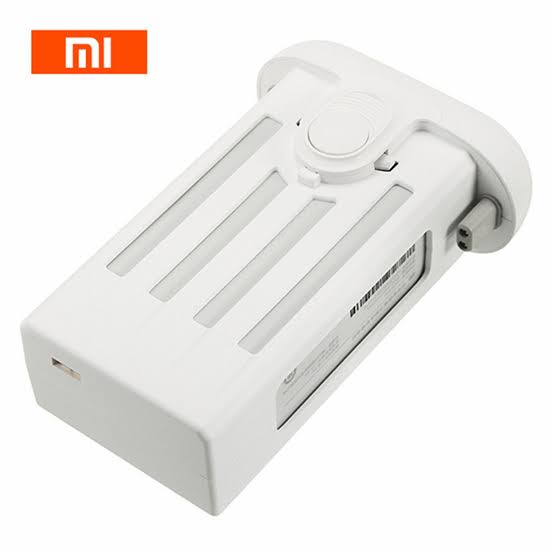 The battery for Xiaomi drones comes with a 5199 mAh battery. This 17.4 volt battery takes up to 3:30 hours to get fully charged. However, using the auto-return or departure features can deplete the battery quickly.
Performance
Similar to any high-end drone Xiaomi drones also offer autonomous modes. The TapFly feature allows flying the drone with the touch of your finger. The drone can hover around or levitate whenever needed. How cool is that? Another innovative feature it offers is its ability for surrounded flight. This feature allows the drone to hover around any single object. You can also have an amazing experience of shooting videos with its 360-degree camera.
Another advanced feature of this camera is Preset Rout. You can use this drone to capture some innovative shots by presetting the route. Of course, last but not least, the auto-landing feature is another boon for the drone to enjoy flying.
Pros and Cons of MI Drones:
Let's take a look at the Pros and Cons of Xiaomi drones to have a clear understanding.
Pros:
The best thing about this drone is its bulky features in a low price range.
The detachable components make the drone pretty handy to travel with.
Impressive photo/video recording quality.
Tracking any particular object.
360 video camera
Easy to set up
Cons:
At first glimpse, it does not look appealing at all.
Altitude is relatively less than its competitors.
Reports of the application crash.
FAQ'S:
1Q.Is Xiaomi drone completely waterproof?
Ans: – No. Xiaomi drones are not waterproof.
2Q. What ios ActiveTracker?
Ans: – Active Tracker helps a user to keep the drone following any particular objective.
3Q. Can I use any smart phone with Xiaomi drones?
Ans: – yes, you can use almost all smartphones to fit the controller of the drone. However, the mobile should not be lengthier than 160 mm. It is also recommended to remove the covers to fit the controller efficiently.
4Q. Can I use Xiaomi drones for flying indoor?
Ans: – it is pretty safe to fly Xiaomi drones inside your house. These drones are accompanied by SONAR like a sensor, which, along with the GPS, makes a 3D atmosphere of the surrounding and makes it possible for the drone to avoid any obstruction.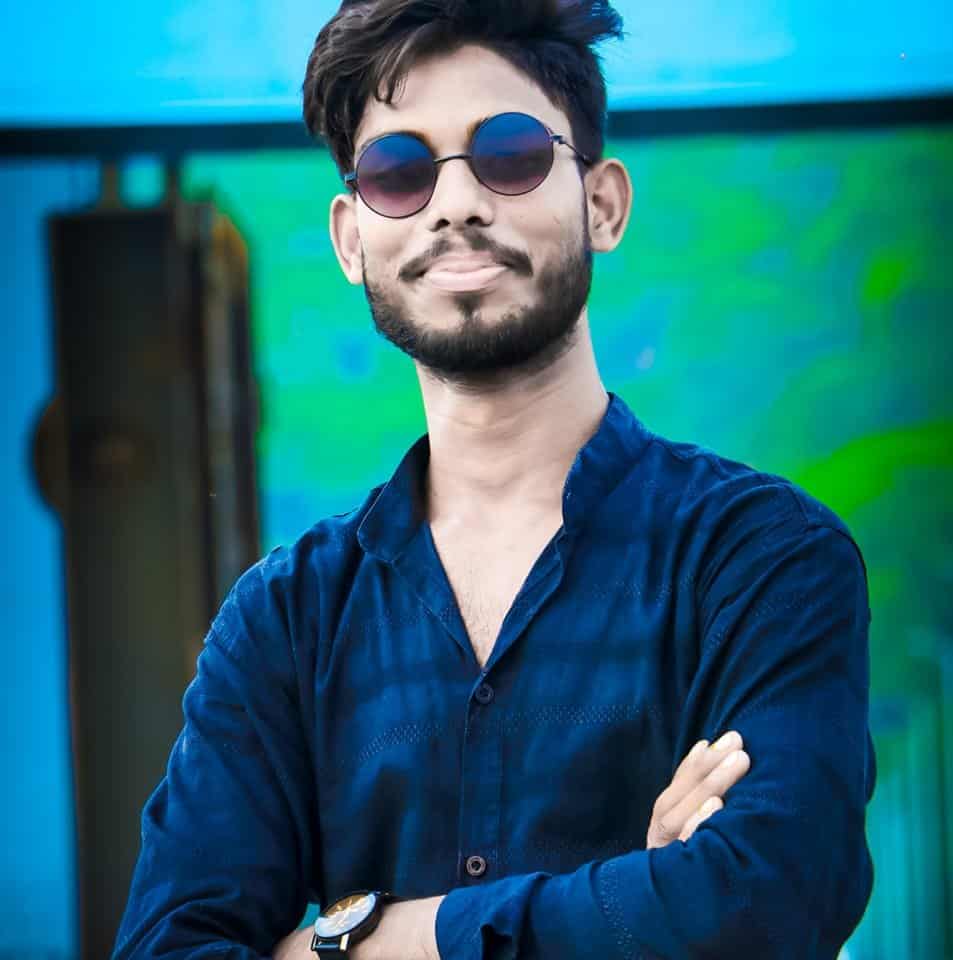 Myself Faran, Author and founder of this blog, since my childhood I was so fascinated about drones and their features that make them very important devices in various fields like search and rescue, surveillance, traffic monitoring, weather monitoring, firefighting, personal use, drone-based photography, videography.