This is going to be a head-to-head battleground for two of the top-notch drones in the market.  DJI has emerged as a leader in the industry and they are back to back developing cool drones that it becomes hectic to choose the best one, Right? Don't worry. Fasten your seat belt and get ready to travel through all the aspects of both DJI Spark and Mavic.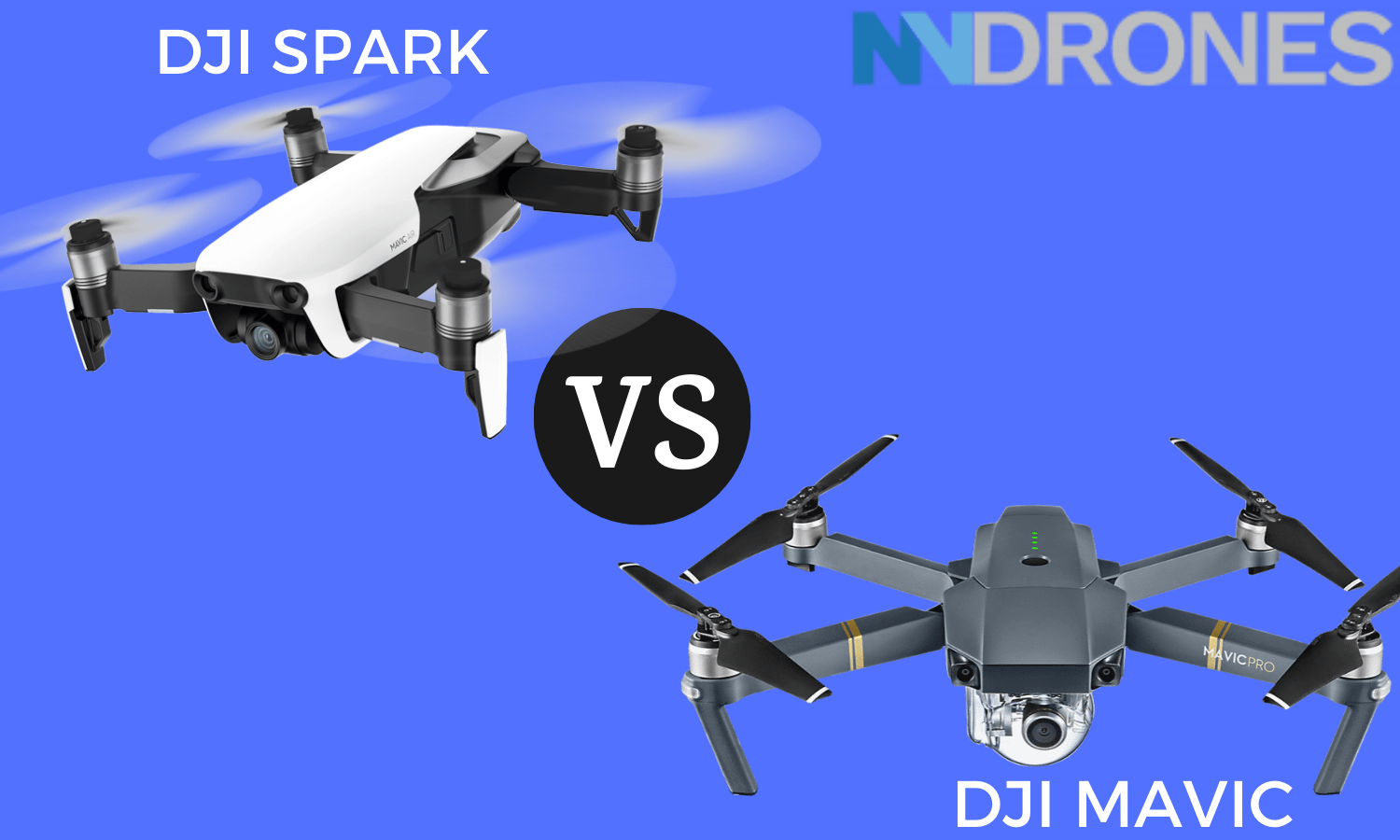 A very simple question may arise in anyone's mind that, why one should choose Mavic Air when all the features are available with Spark, along with its compact size? This topic will let you know that too. What is your favorite one, anyway?
DJI Spark Vs DJI Mavic: Best Comparison
1. Design
There is some noticeable difference that can be observed between both of them. However, the most interesting thing about Mavic is that it can fold all its arms, similar to the whole Mavic series. However, DJI spark has farm arms. This is not a huge problem for many people as it is comparatively small in size.
Still, it is more useful to carry foldable things, right? The thing is Mavic is comparatively thinner than DJI Spark, however, it turns pretty nigger, when it is fully unfolded. Another thing to keep in mind is that Mavic also weighs 130gms higher than the Spark.
If you are quite picky about the color of your gadgets, you may be inclined towards Spark as it offers a range of colorful drones. Here is a sneak peek of the available colors of both.
NAME

 Colour Ranges

DJI Spark

Sky Blue
Meadow Green
Alpine White
Lava Red
Sunrise Yellow

DJI Mavic

Alpine Red
Flame Red
Onyx Black
DJI Spark Vs DJI Mavic Air – Camera
The camera is undoubtedly the most important part of a drone. You should be informed that Mavic Air has highly improved its camera optics. Most interestingly, Mavic Air also offers a video recorder feature with it. It can shoot 4K videos at 30 FPS. It comes with 12 MP cameras with f/2.6, however, with HDR. Spark can also record High-Resolution videos. It can be used to snap 1080p slow-mo videos at 120FPS. Similar to the Mavic Air, DJI Spark also offers a 12MP camera with the same f/2.6. If you talk about still photography, you will be satisfied to know that, both of the drones are pretty good at delivering high-resolution photos. However, Mavic Air outsmarts its rival for it offers HDR mode.
DJI Spark Vs DJI Mavic: Performance
It's time to talk about the performance delivery of both the drones. An analysis can simply reveal that Mavic Air is superior in almost every measurable aspect. Mavic comes with a bigger screen and it also offers a maximum flight time of 21 minutes, which is almost 16 minutes more than you can get from DJI Spark.  The remote sensing range of Mavic is extended to 4 Km which is also 2 times higher than Spark's 2 Km range.
In the analysis of altitude, Mavic also conquers over DJI Spark. Mavic can go much higher, up to 5000 meters above sea level, whereas, DJI Spark can reach an altitude of 4000 meters. Now, let's talk about the speed. Guess what! Mavic is also the leader here. If you use the sports mode, Mavic can reach 42mph. On the other hand, Spark can reach a maximum speed of 31 mph, which is 11 mph less than its rival.
DJI Spark Vs DJI Mavic: Overview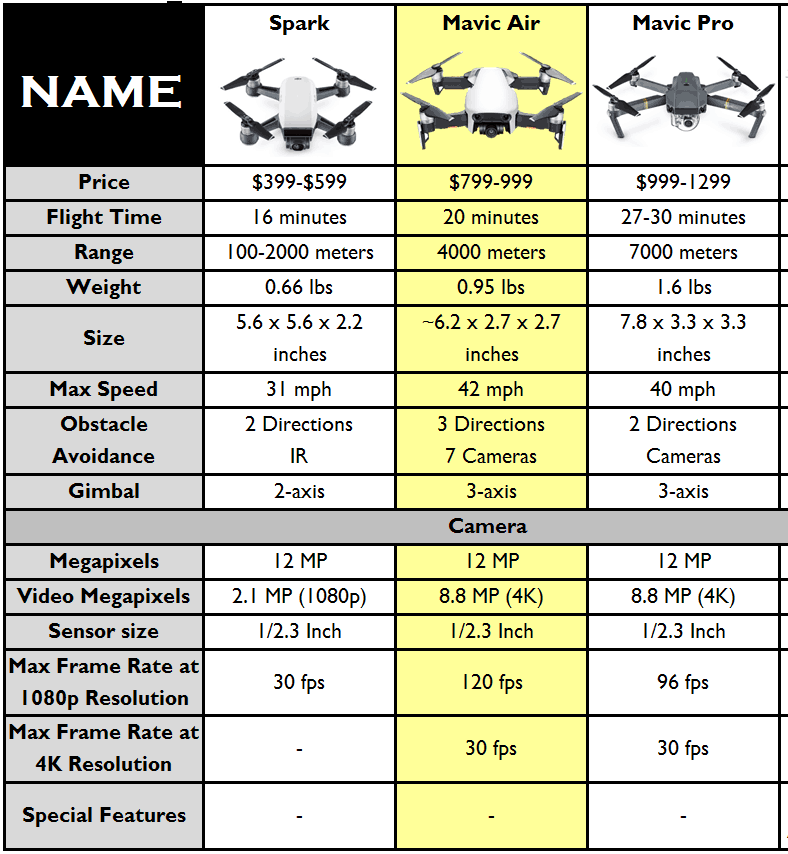 Controls & Features:
Are you much concerned about big trees of your locality to fly a drone? You need to know that, both of these drones come with a very cool feature to avoid any obstacle or buildings. The strong sensors of DJI Mavic make it possible for the drone to detect any threat or obstacle almost 20 metres away.  DJI Spark, however, can sense the same within 5 meters range.
Another exciting feature that comes with Mavic is, it has an advanced system that helps to bypass any obstacle all by itself. You would be surprised to know that Mavic's FlightAutonomy system creates a 3D map of the surrounding with the help of all seven onboard cameras and infrared sensors. However, both the drones are featured with ActiveTracker to track a person or any other objective. Comparing all the specification, it can be easily assessed that, Mavic successfully dominates over Spark.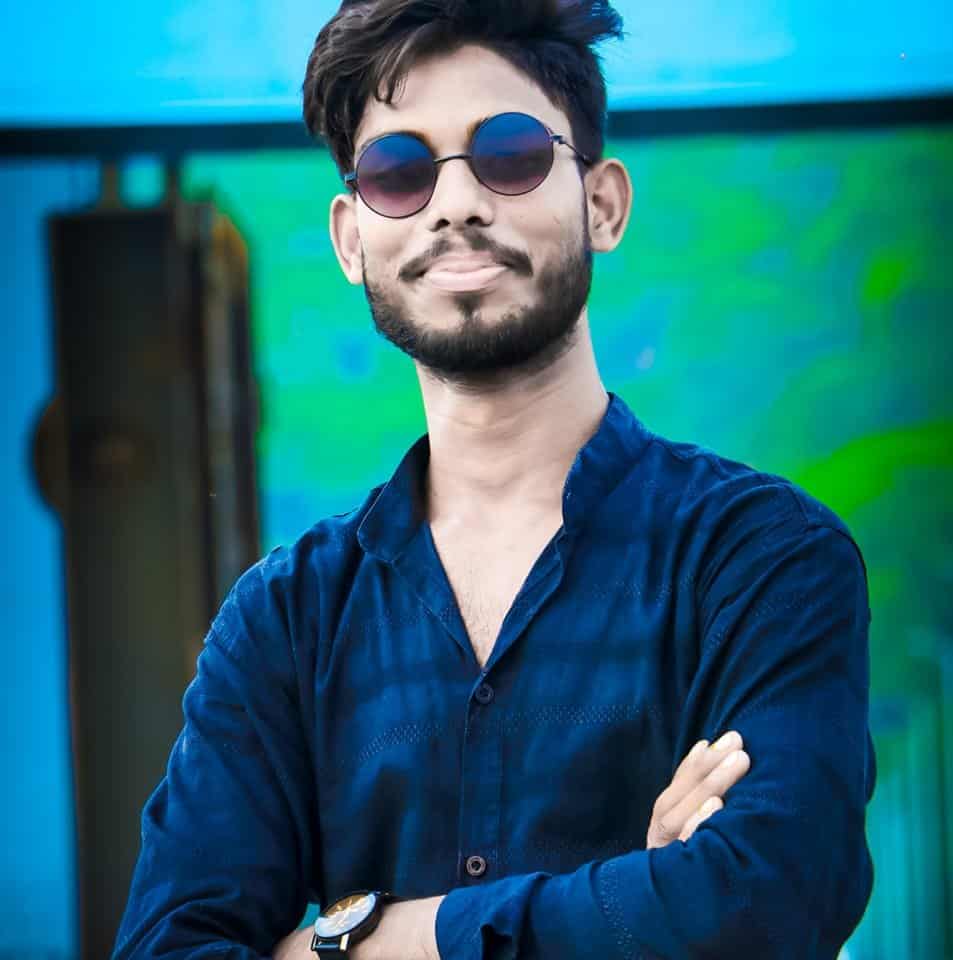 Myself Faran, Author and founder of this blog, since my childhood I was so fascinated about drones and their features that make them very important devices in various fields like search and rescue, surveillance, traffic monitoring, weather monitoring, firefighting, personal use, drone-based photography, videography.